Replica foods were born in Japan at the end of Taisho period. Since then, they have been greatly contributing to the diverse and rich food culture of Japan. The high-quality manufacturing technologies have been inherited by Japanese artisans and have continued to evolve.
All products of Ganso Shokuhin Sample-ya are made individually by artisans in our factories in Japan.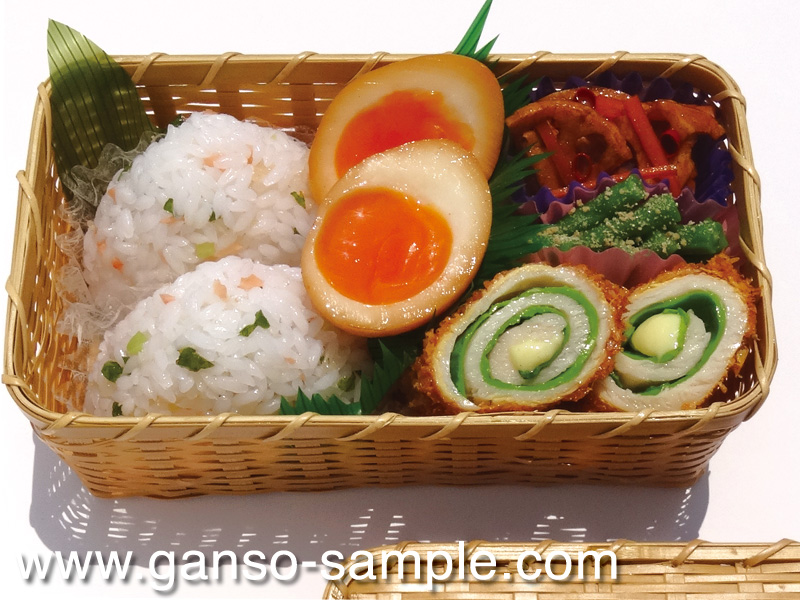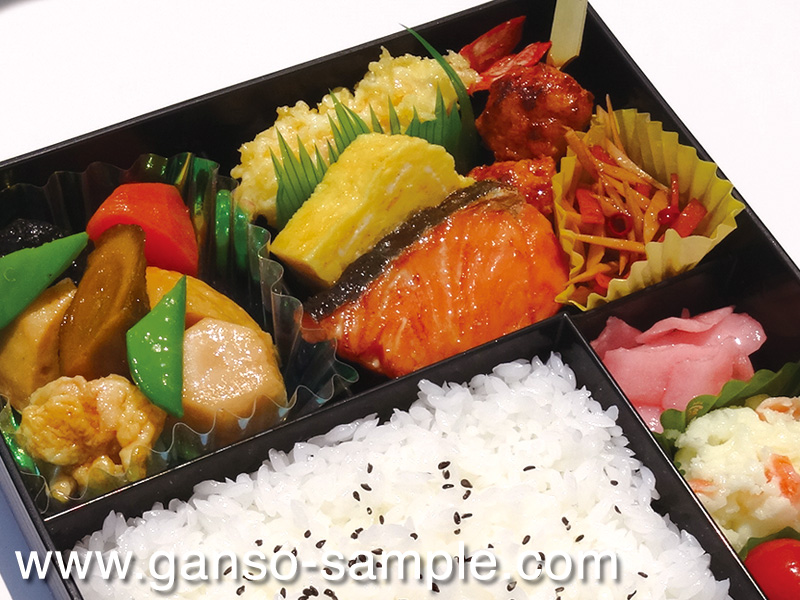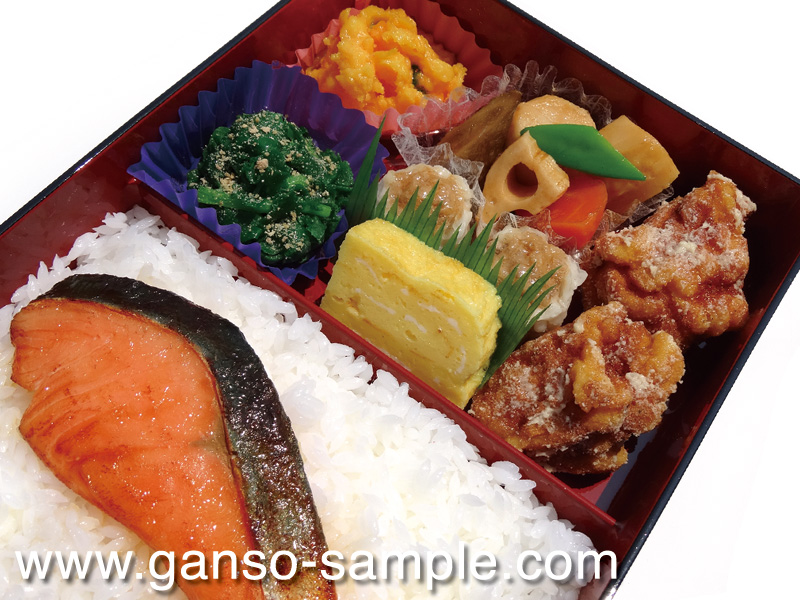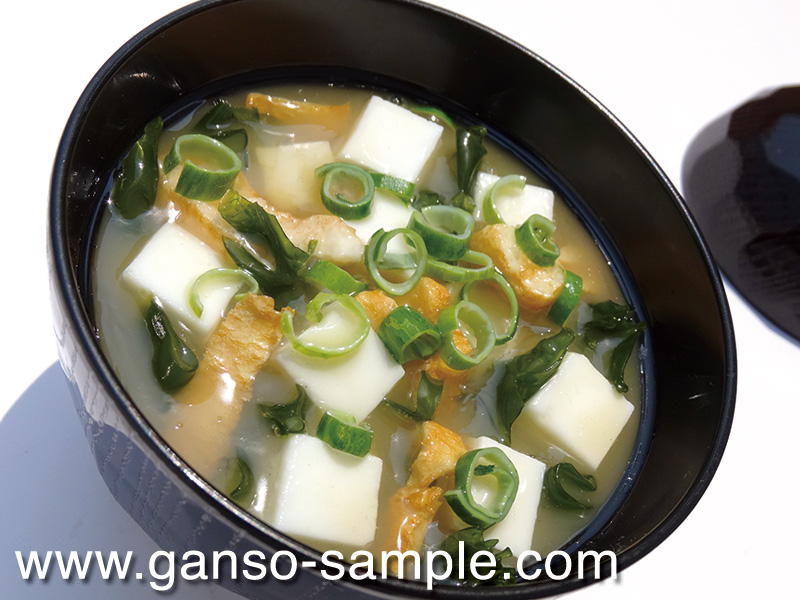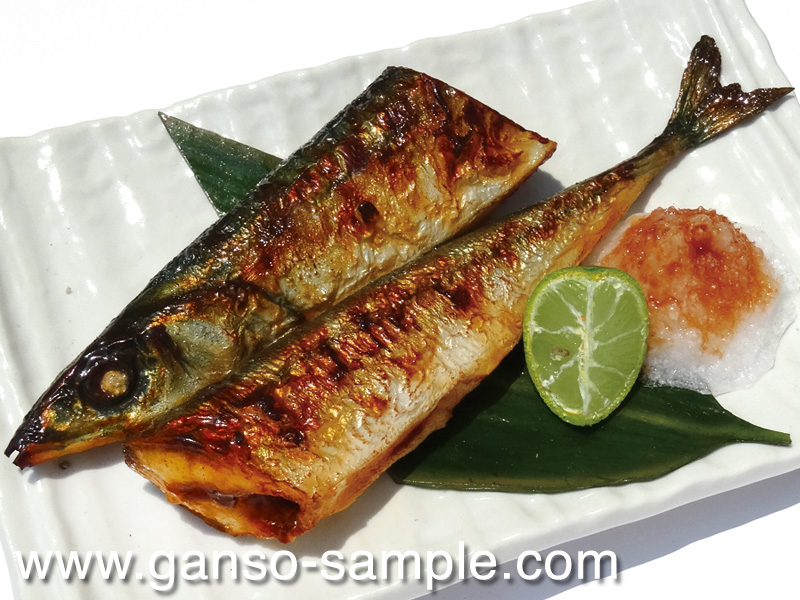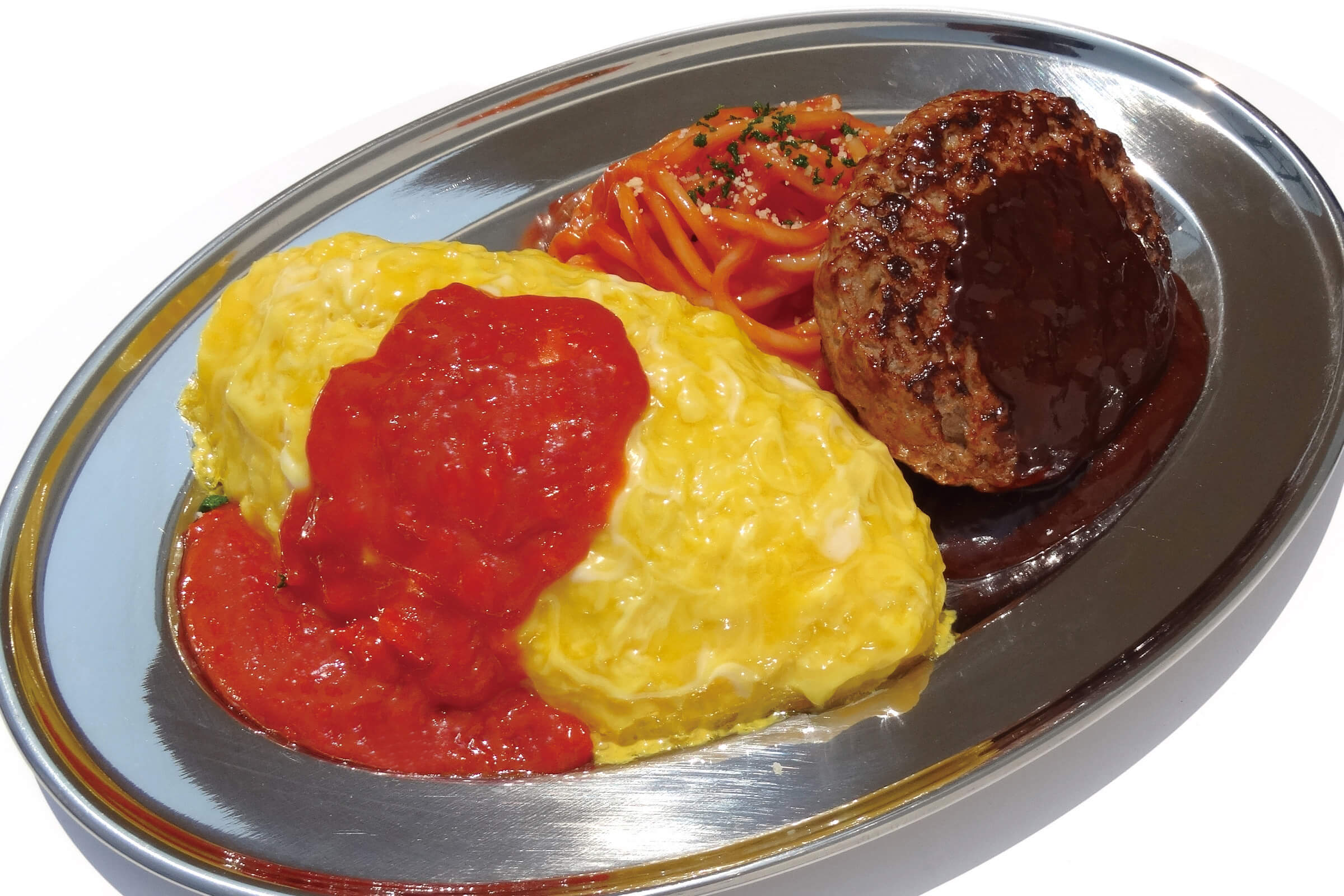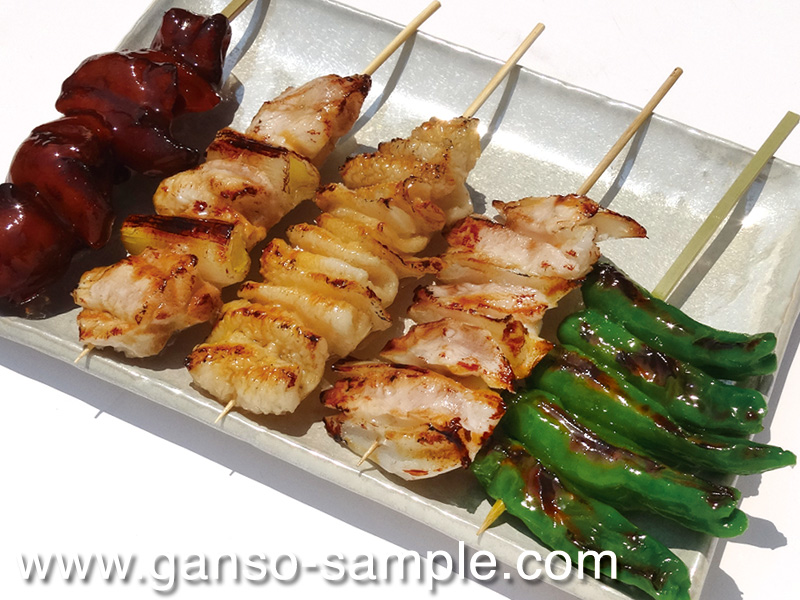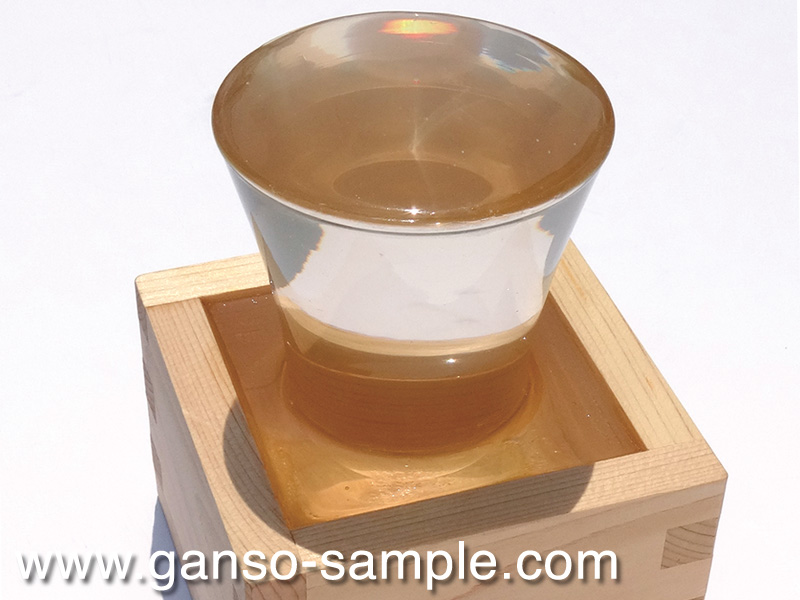 Onigiri Bento 18,000yen (tax excluded)
DIY Replica Food Kit
Replica foods: a tradition of Japanese food culture.
These are kits that allow you to experience making replica foods using wax, the origin of replicas.
Magnets, key rings and mobile phone charms that only a replica food manufacturer can make.
Artisans make them individually by hand at our factories in Japan.
Each item is shaped differently because they are handmade. Please hold them and choose your favorite one.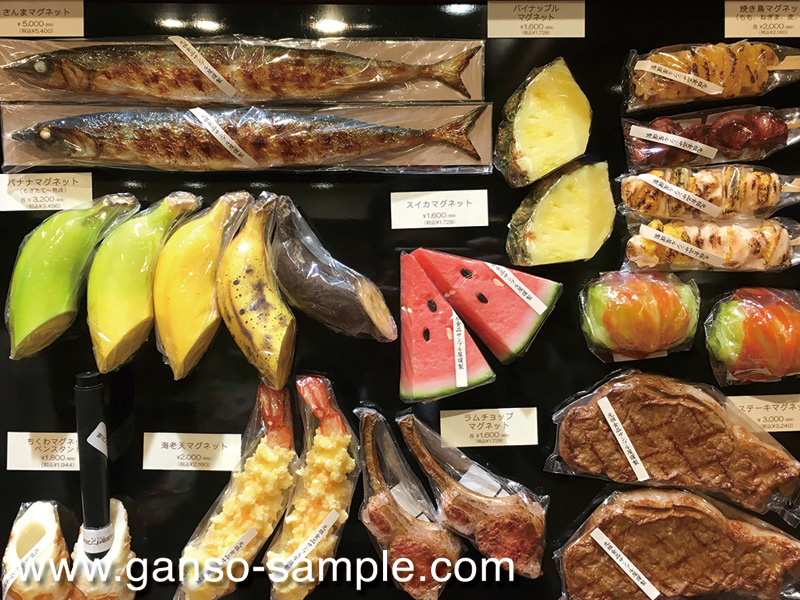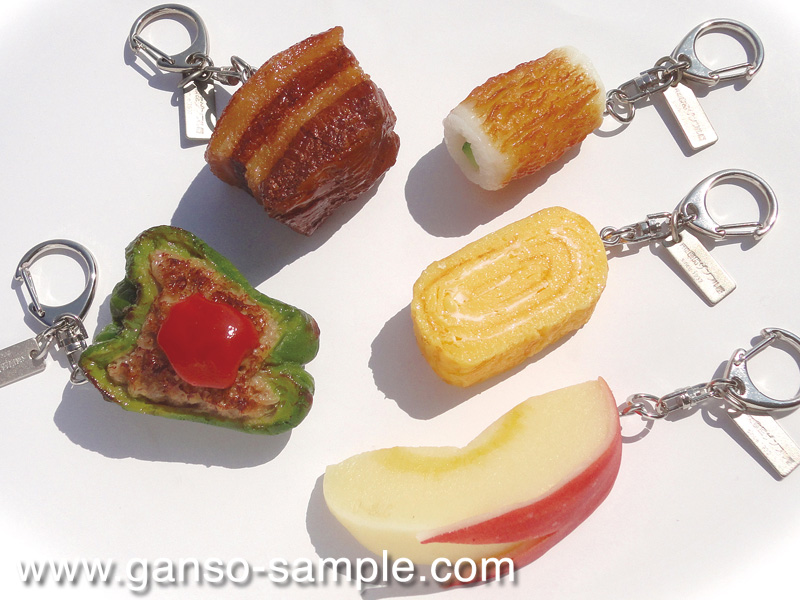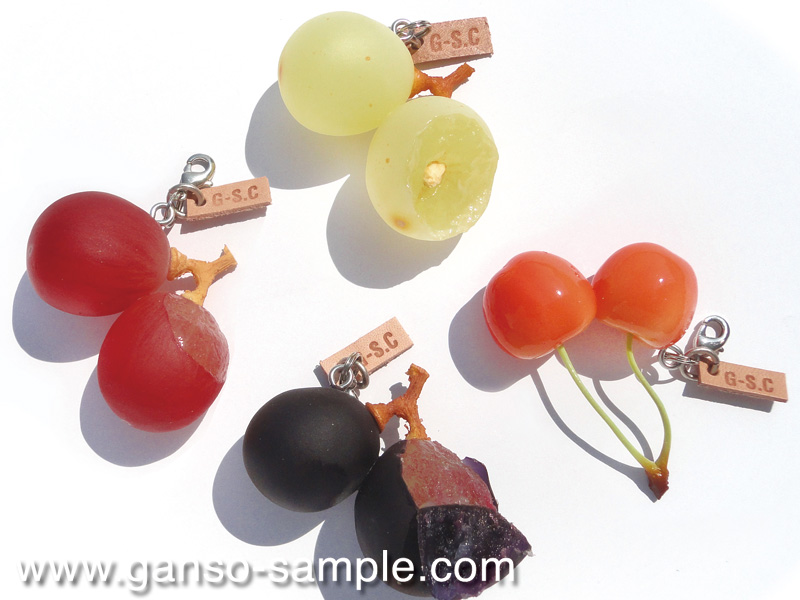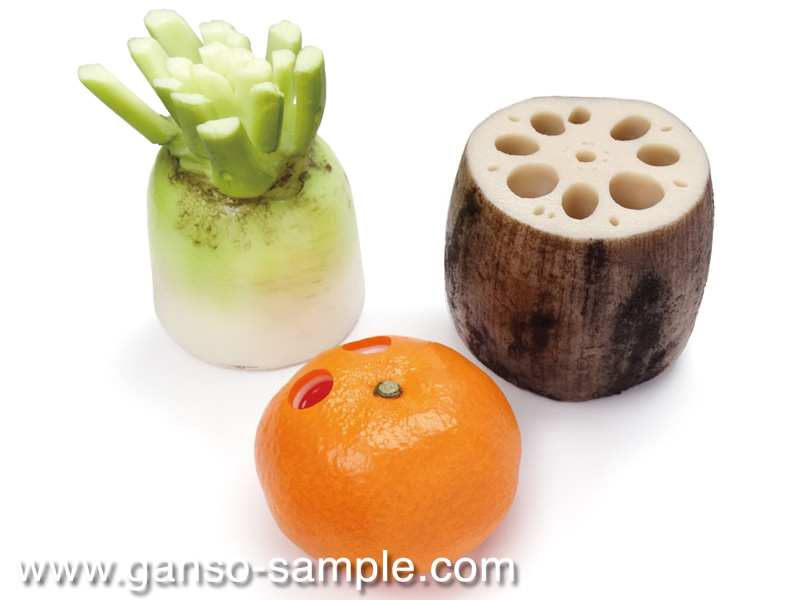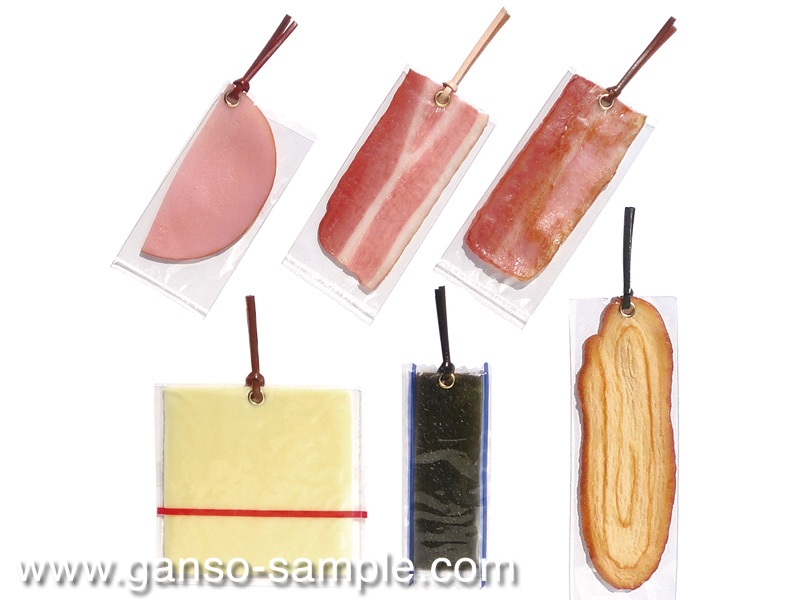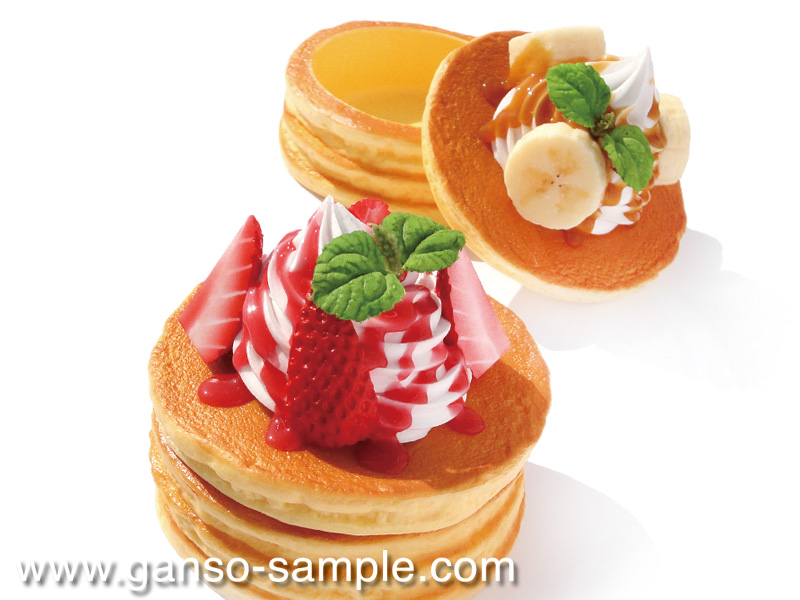 Ganso Shokuhin Sample-ya Premium
This is the Premium series, which includes the best art from Ganso Shokuhin Sample-ya.
The artistic works created by experienced artisans are full of new surprises and inspiration.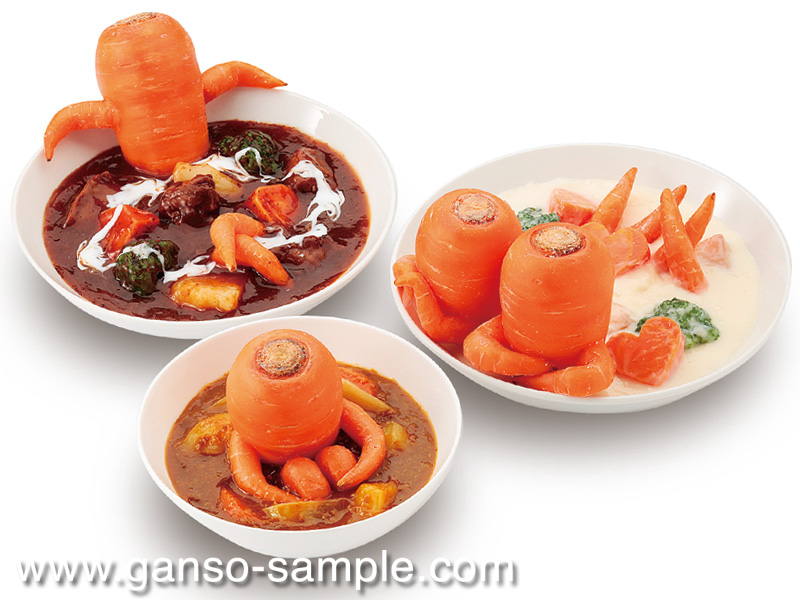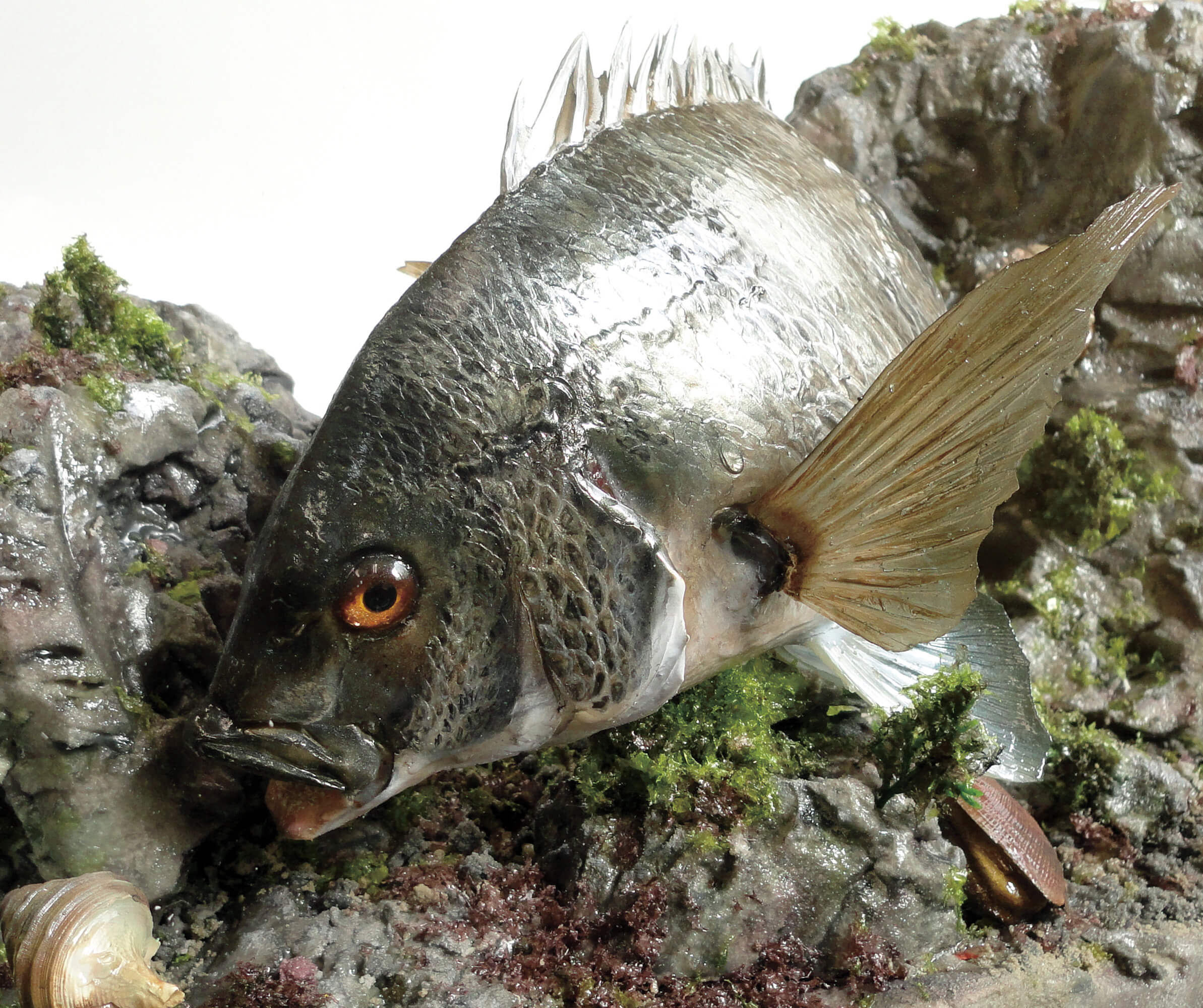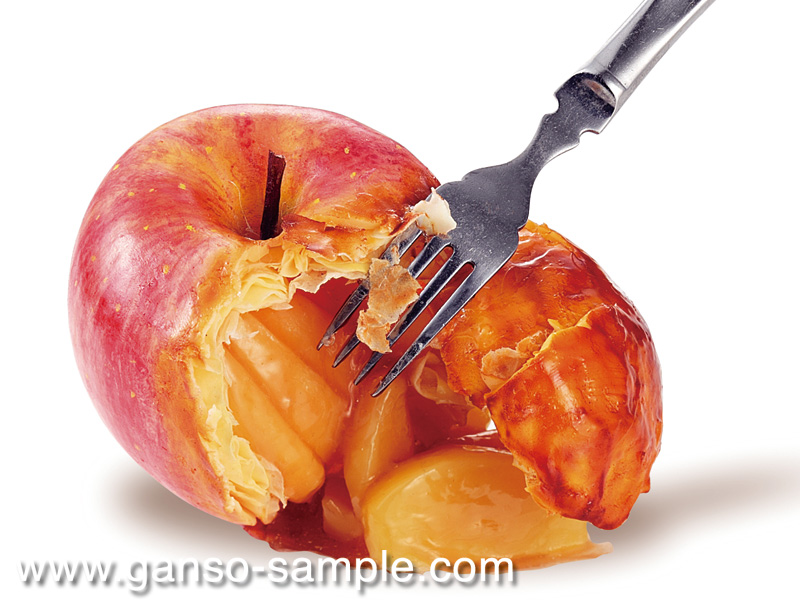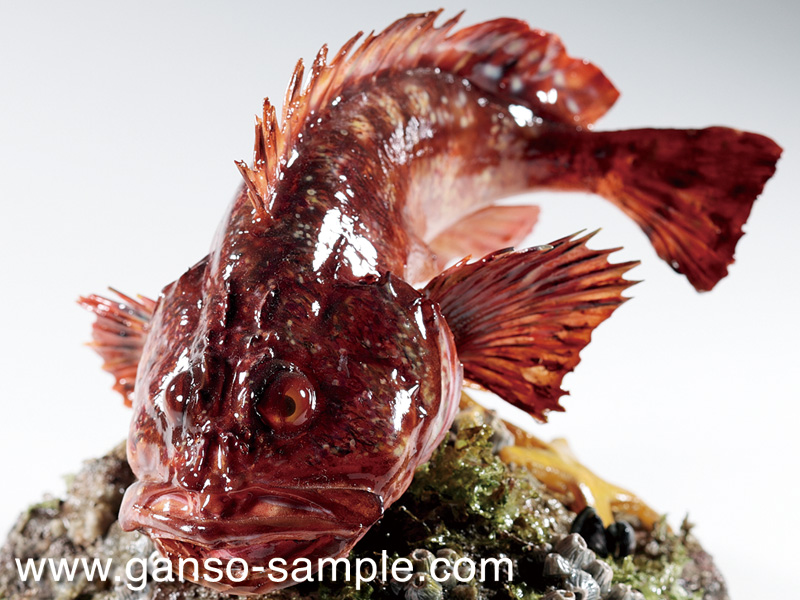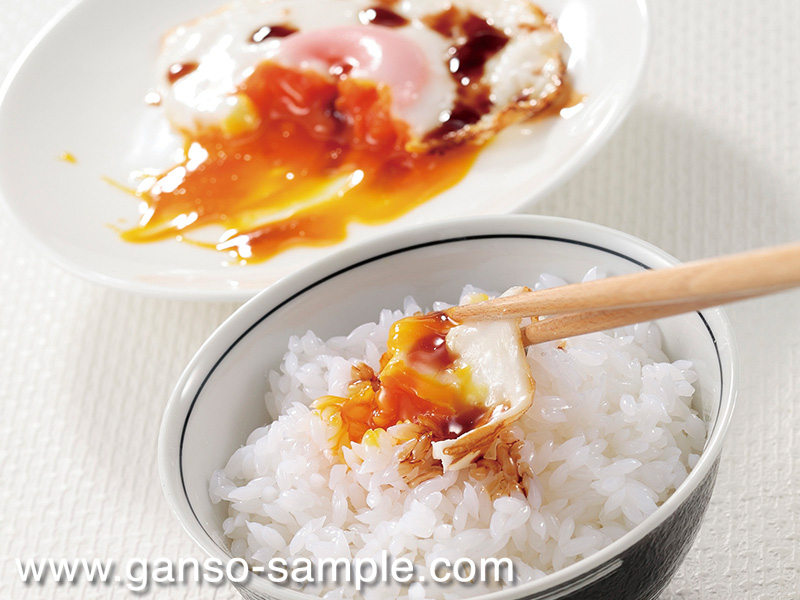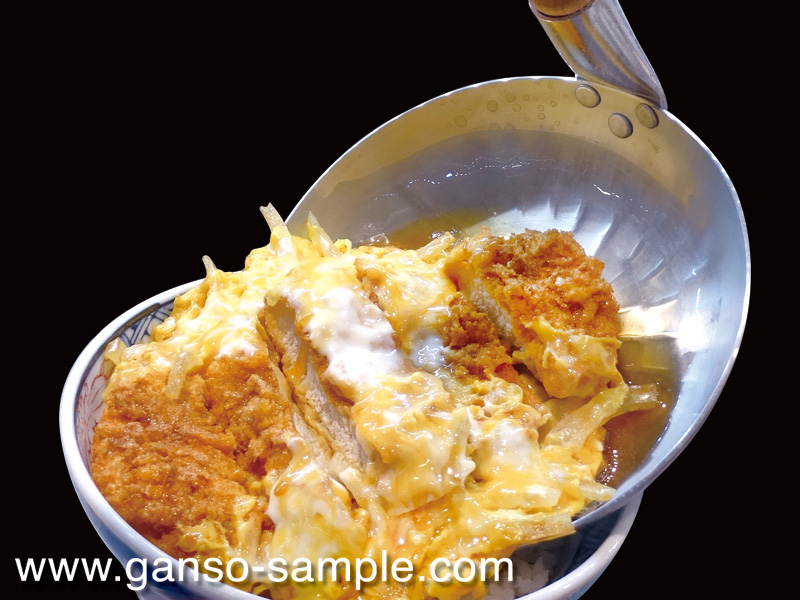 Carrots 100,000 yen(tax excluded)

* They are displayed and sold at the Tokyo Skytree Town Solamachi store of Ganso Shokuhin Sample-ya.
* Purchases cannot be received on the day.
* For purchases of products on display:
Delivery will be made in about two weeks after the maintenance of the product (only in Japan).
* For production orders:
Delivery will be made within one to two months after the product is produced on request.